The many expressions


of Italian Kitchens

Intelligent harmonies of styles,
functionalities, and details.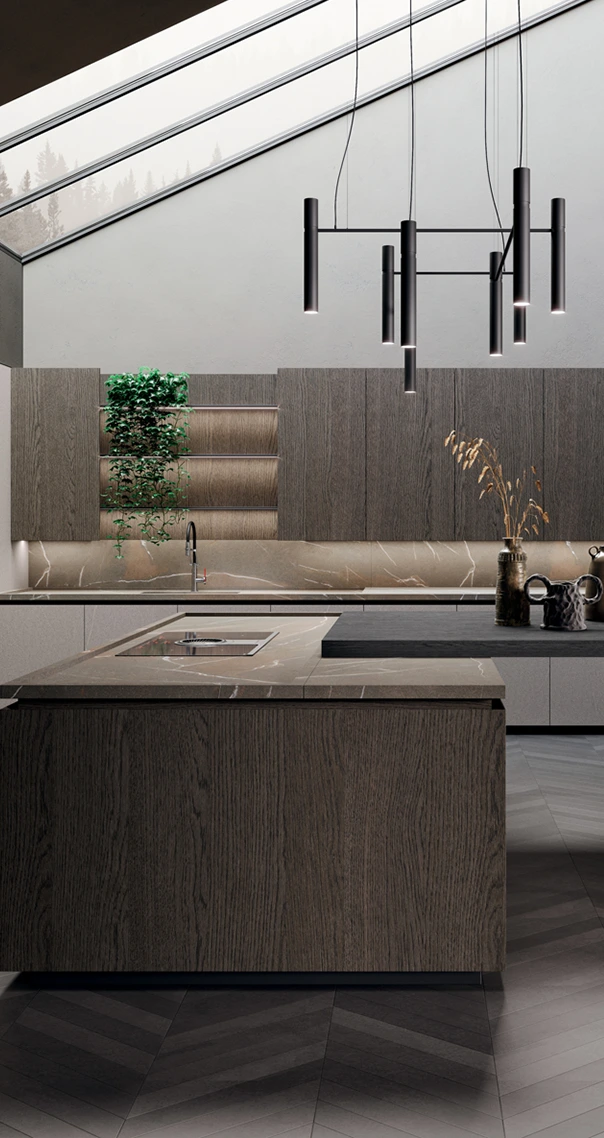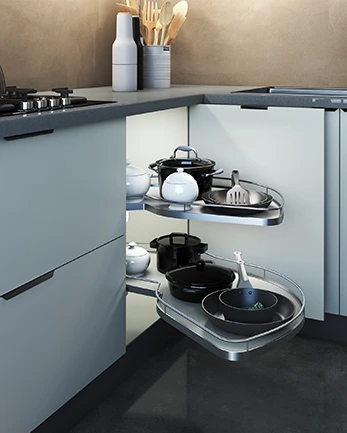 of spaces, concepts, and functionality that make your kitchen a desirable space to come back to…
A whole new universe of possibilities opens when you look deeper than just the surface of materials. Expressions of minimal designs, native finishes of wood, sharp lines, exotic contours, unique materials, multipurpose storages, slow-closing cabinets, and everything in between that defines the finer side of Italian kitchens – are yours to own.
What makes Elevate's Italian kitchens impeccable is the level of customisation and material finishes available. Perhaps, this is what makes our Italian kitchens unique; they are made for you, customised to your space, utility, and fancy.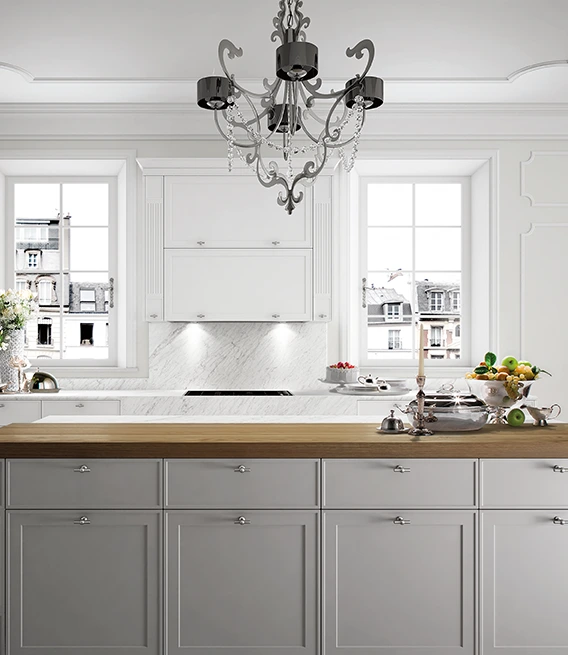 Be it L-Shaped, U-shaped, Island, or Peninsula – design your statement kitchen with Elevate's curation of fine brands, materials, and designers.