Your home should be a harmonic curation of personalities. It should reflect everything you are and everything you aspire to be. This is what we do and this is what we believe in…
the finer
side of living…
Your home should be a harmonic curation of personalities. It should reflect everything you are and everything you aspire to be. This is what we do and this is what we believe in…
When we say that we are defining
the finer side of living, it means this
- 3 decades of delivering unique homes that beam with personality and exceptional style.
- A stunning 2L SFT experience centre.
- Collection from over 10 countries.
- Direct imports from over 100 global brands
- Over a million happy customers.
- Brand authenticity and service support.
- Timely delivery of happy homes.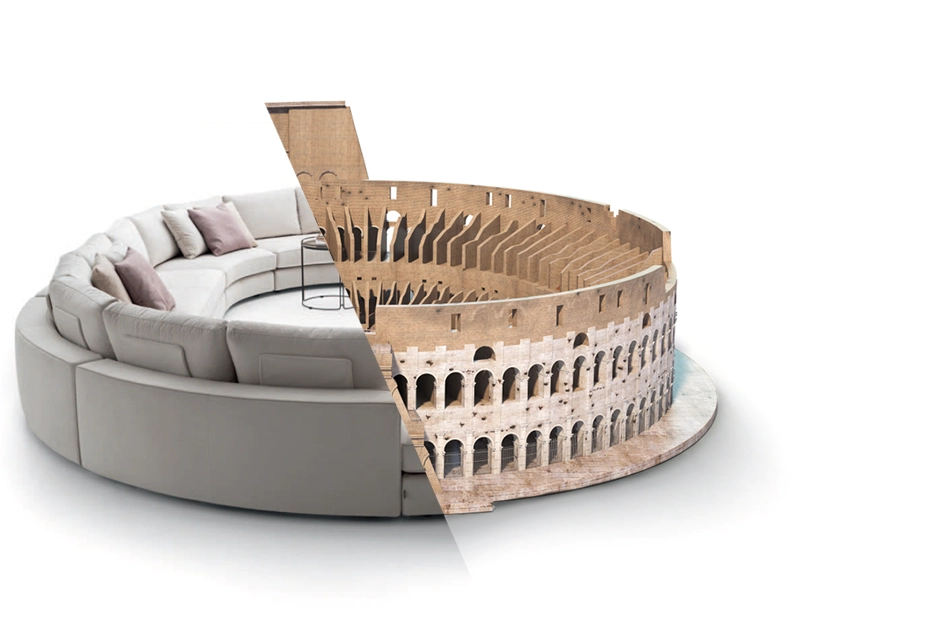 The pursuit of
fine craftsmanship
led us to various countries,

and we loved
Italy of all…