Unleashing


new sensations

Connect with your passion
for contemporary, neoclassical,
or ultramodern designer beds
and accessories.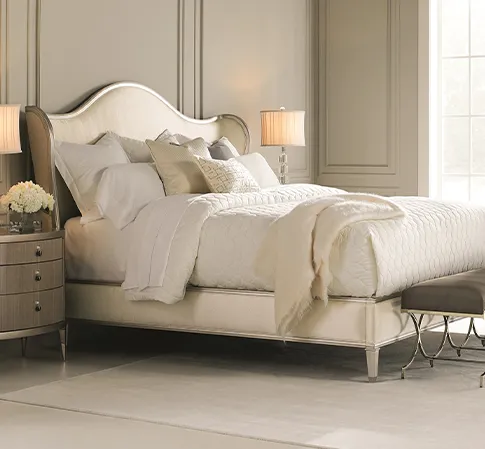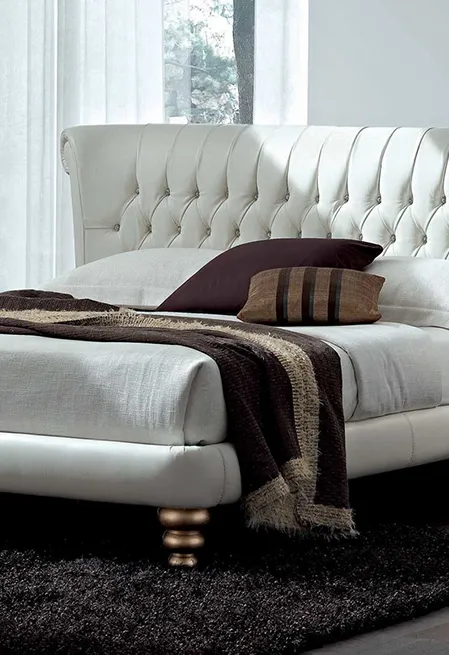 Rooted deep in classic design culture, Elevate's neoclassical collection is nothing less than a treasure chest of fine living. A collection so fine, it grows on you like aged wine. Everything from the champagne finishes, intricate fretworks, and scalloped edges make statements of understated elegance.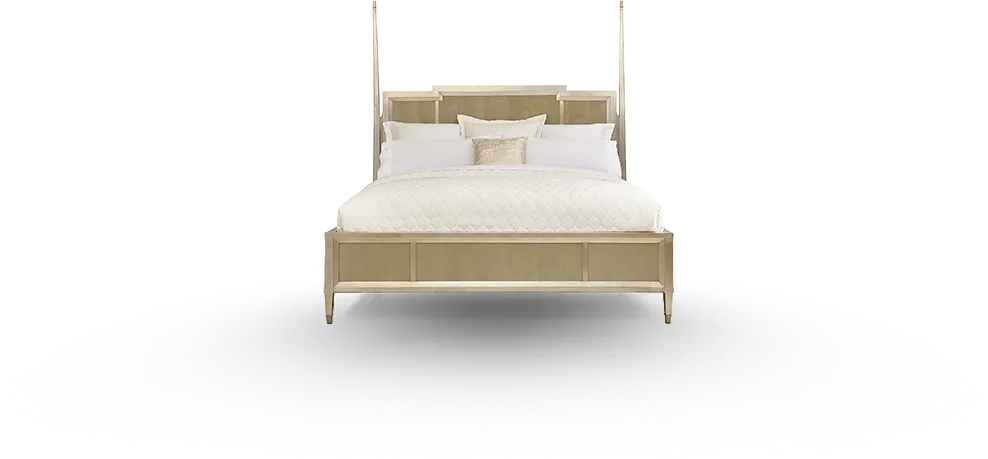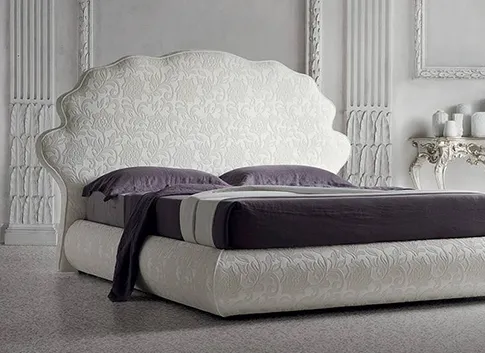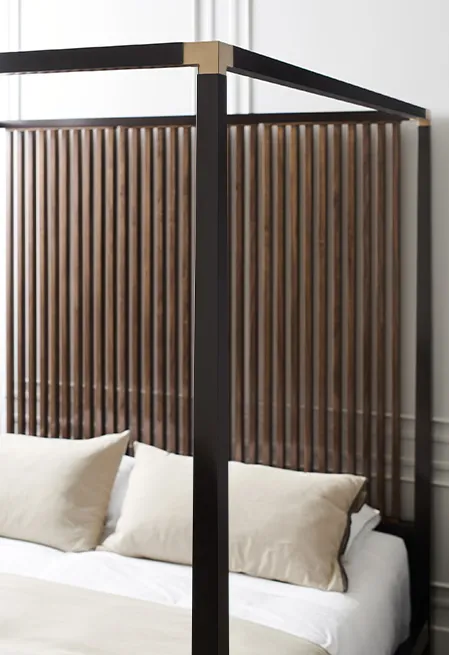 Some materials are timeless, and some furniture pieces become style statements for generations. Inspired by these timeless elements of luxury is Elevate's Classic beds collection. Characterised by oak veneers, robust foot rails, iconic quilting, and statement headboards, this collection beams with timeless inspiration.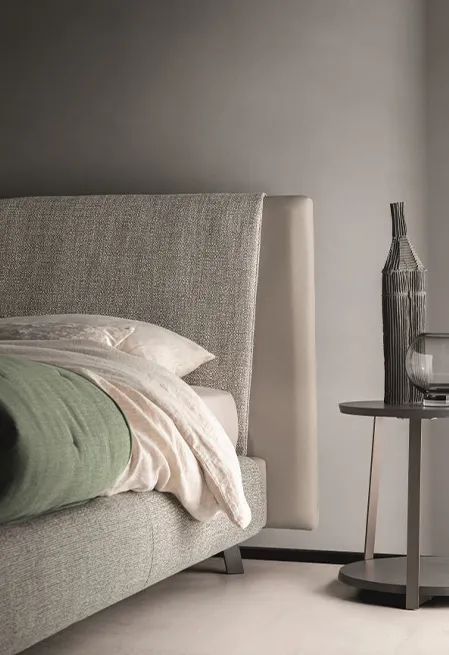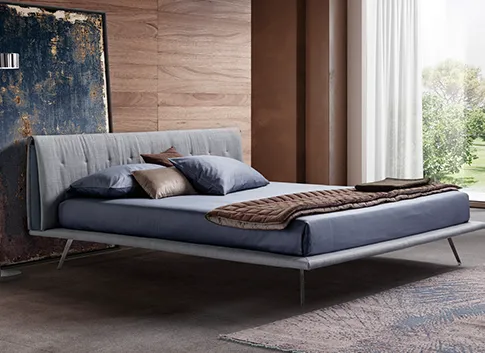 A charming first glance and supple comfort underline the wonderful curation of Elevate's contemporary beds collection. Inspiring designs, graceful contours, subtle finishes, and elevated aesthetics come together beautifully to render a contemporary expression of the finer side of contemporary beds.